Introduction
If you are a new business owner, or you are new to business continuity planning, you might be overwhelmed with the terminology that you encounter on a regular basis. Therefore, it is important to define what is business continuity because this knowledge will be the basis for all other disaster recovery efforts.
Is your business ready for unexpected events? The answer to this question is where the definition of business continuity lies and it's important that you find that answer.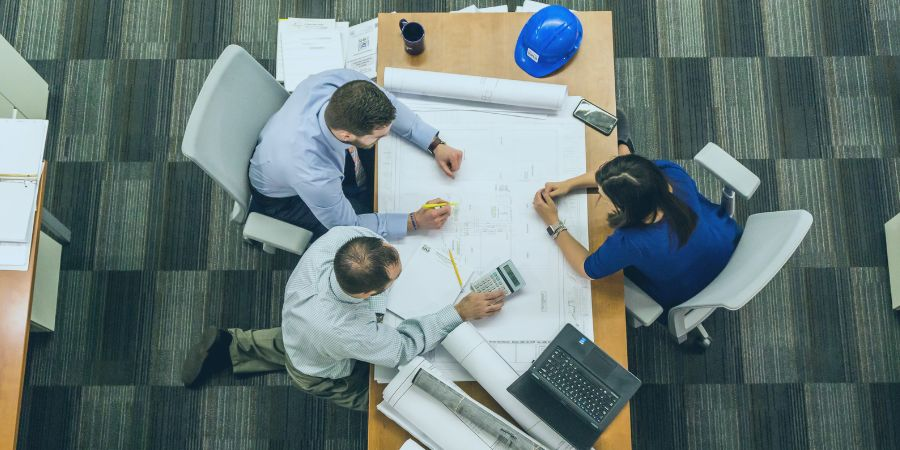 What is Business Continuity?
Business continuity refers to the planning and preparation required to ensure that your organization can maintain business operations even during times of unexpected crisis. There are various emergencies that can disrupt your business process, which can either slow down your operation or stop it altogether.
Business disruptions can be any type of event such as natural disasters, workplace violence, pandemic, or cyber attacks. When doing business continuity planning, you have to prepare for the potential of these events to crippling your business operations, but also to assess the impact of these events on your critical business functions.
Why is a Business Continuity Plan Important?
A business continuity plan is at the heart of your disaster recovery plan. Unfortunately, many organizations neglect its importance because you never realize its value – until disaster strikes.
When disaster happens and you don't have a solid business continuity plan, you're in trouble. It's too late if you come up with business continuity measures at that point.
As mentioned earlier, unplanned interruptions to your business can take on any form or shape. It can be something as simple as an emergency power outage or more complex like natural disasters. The ultimate goal of business continuity plans is to ensure that you are ready, even if a minor or major event transpires.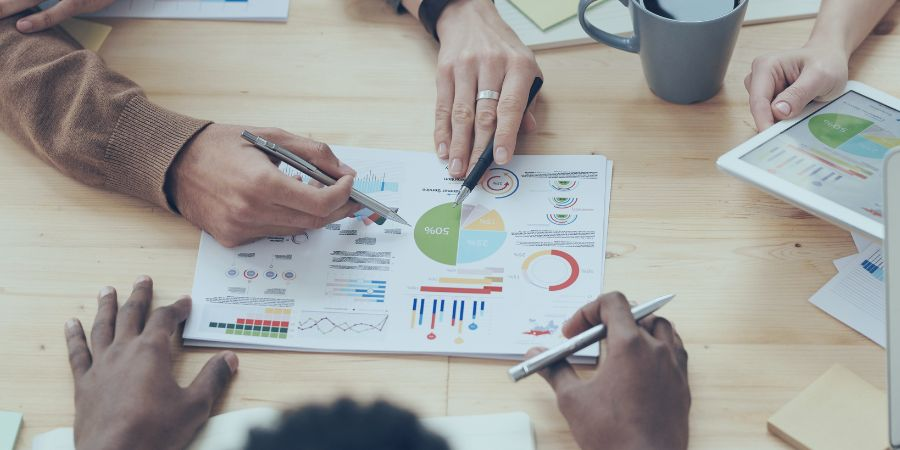 If you have prioritized your business continuity planning process before the event strikes, you stand to enjoy these benefits:

1. Your organization doesn't have to worry about unexpected events.
During a crisis, your employees are under tremendous stress and worry. Therefore, you cannot expect them to stay calm and make informed decisions. If you leave your employees to respond to crises at their own will, you are not guaranteed that you're taking the best course of action that will benefit your business operations and its recovery efforts.
With a business continuity management system, the steps you take as an organization are clearly outlined. The specific roles and responsibilities are identified to ensure that you respond smartly and with the best interest of the organization in mind. You can restore your business functions in the shortest amount of time possible.
2. You can safeguard your business assets.
Your business processes are considered one of your most important assets. Developing a business continuity plan is important to minimize damage and protect your business processes. Even if you have insurance, it is not always enough to protect your business and ensure business continuity. Hence, you must take a proactive approach with your business continuity strategy rather than leave it all to your insurance provider.
3. You can continue your business processes and operations.
Threats and disruptions can cause your business to slow down. It can also cripple your business operations. When this happens, you lose out on your potential to stay profitable. The more days you are not operational, the more profits you stand to lose.
Make sure you keep your business running to retain your customers and keep earning, while also providing a livelihood for your employees.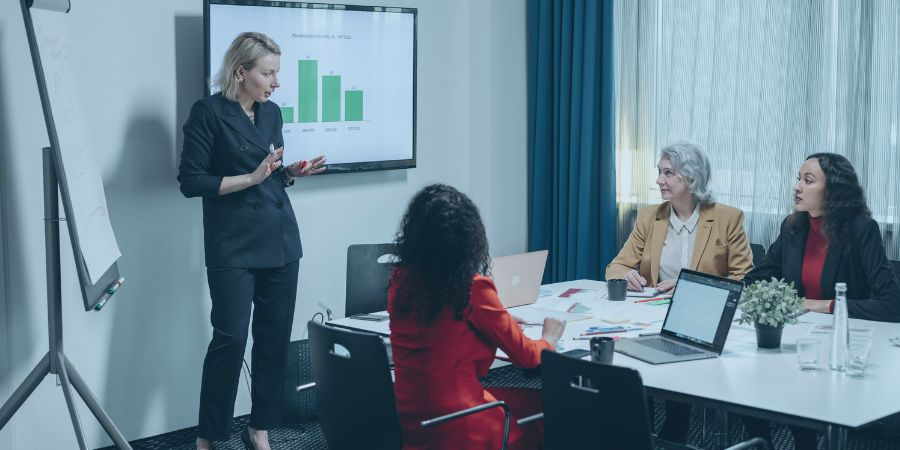 4. You can maintain your business reputation by investing in your own ability to recover.
The most important reason to focus on business continuity is that it will be good for your brand and reputation. Your resilience during times of crisis shows a lot of stability in your business and organization in general.
On the other hand, a business continuity strategy is your way of investing in your own business to be able to cope with any unanticipated event. If you succeed with your business continuity plans, you will earn the trust of your stakeholders and customers.
How to Do Business Continuity Planning?
Creating a business continuity plan is not something that you can do over one night. It takes extensive planning and risk analysis. However, given the importance of a business continuity strategy, it is something that every resilient organization must have.
Follow this 7-step guide to building a solid business continuity strategy capable of handling any type of crisis or threat to critical business functions.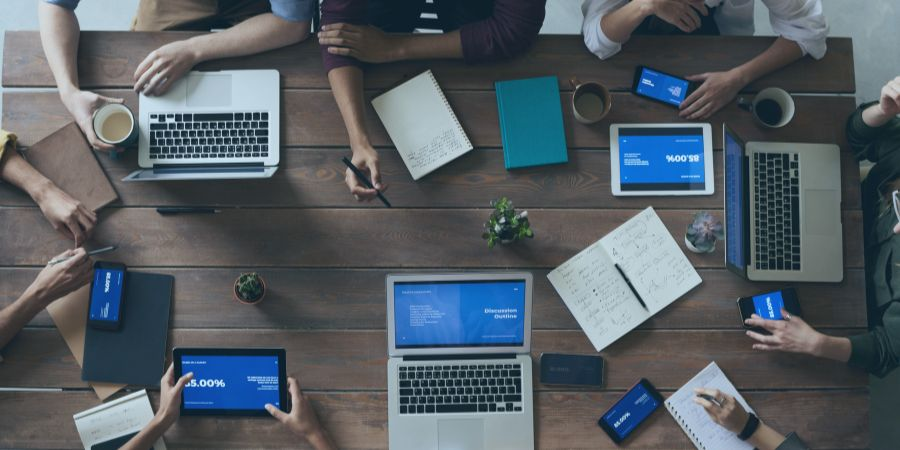 Step 1: Identify the most critical functions in your business.
Taking a risk-based approach is vital to ensure business continuity. You can prioritize your response to the emergency depending on which functions of your business are needed to ensure operations, and find out ways that you can minimize its impact.
Step 2: Identify your goals and objectives.
It is also important to know the recovery point objective and recovery time objective. The recovery point objective refers to the amount of data that you can lose from an incident and still ensure business continuity. On the other hand, recovery time objective refers to the amount of time it would take to restore the critical functions that allow your business to resume operations.
Step 3: Identify your business risks.
You need to categorize every type of risk and the scope of its impact on your business operations. Therefore, you can map out the steps you need to mitigate those risks and lessen their impact.
Step 4: Come up with mitigating strategies for your business risks.
You need to analyze every possible mitigation strategies to cope with the risks present in your business organization. Once you have the information, you can develop policies and procedures to address these risks.
Step 5: Monitor your business continuity plan.
It is important for your business continuity plans to align with the risks that are present, such that you can act accordingly in response to the nature of the crisis. Moreover, you have to keep monitoring and evaluating results for success.
Step 6: Get various departments involved.
You need to develop a team to manage your crisis response efforts and ensure disaster recovery. This approach allows you to identify interdependencies and how you can maximize your team's efforts and ensure rapid recovery from disasters.
Step 7: Keep track and report the results of your business continuity management.
You need to report and keep track of the results of your existing business continuity plan. This report will reveal patterns that can inform your future business continuity planning efforts. Therefore, you are not only prepared for immediate crises but also plan better for any future interruptions.
Business Continuity vs Disaster Recovery Planning
An important step in defining business continuity is to distinguish its difference from disaster recovery planning. These two terms are often interchanged; however, they play different roles in your overall efforts at ensuring business continuity.
Business continuity, as the name implies, focuses on maintaining business operations or keeping your business open even during or after a crisis. On the other hand, disaster recovery planning focuses on restoring normal business operations at the soonest time possible.
The nature of the approach to recovery also differs between these two concepts. Business continuity is concerned with limiting the operational downtime for your business. Meanwhile, disaster recovery strategies are concerned with limiting inefficiencies in the business processes that can impact its ability to stay operational.
Critical Functions During Business Continuity
There are several critical functions that you need for an effective business continuity measure. It's important to address these critical areas to improve your organization's ability to continue its business operations.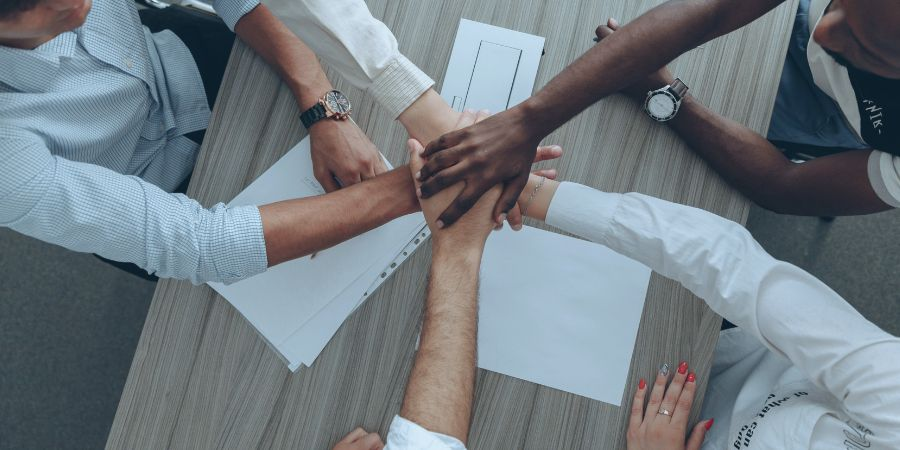 • Emergency Management – It is important to have policies in place for your employees to respond to emergency procedures in the most efficient manner.
• Disaster Recovery – Your business continuity strategy must protect and preserve the critical business functions to avoid negatively impacting your operations.
• Facilities Management – Businesses with office space, storefronts, warehouses, or any physical address must come up with a strategy on how to protect these spaces from vulnerabilities.
• Supply Chain – Any disruption in the supply chain can impact your business operations. Make sure you have a contingency plan in place to ensure continued access to essential business resources.
• Health & Safety – The safety and well-being of employees are important to ensure business continuity as they are vital for your continuous operations. Even if you have good recovery strategies, they are of no value if you don't have employees to implement them.
• Security – Security covers various aspects of your business in terms of protecting against potential threats and facilitating recovery efforts. You need to have access to IT resources for storing data and limiting data access with proper security controls.
• Knowledge Management – Your intellectual property rights and access to critical business processes are vital in your continuous operations. Make sure they are protected as you implement your recovery strategies.
• Communication – Ensuring proper communication among your team ensures the proper execution of your business continuity strategies. Business continuity planning is an ongoing process; make sure that any critical issues are brought up to the team's attention before, during, and after a crisis.
Conclusion
Business continuity is not just a good thing to have; it's essential for any business to survive. It's crucial that you dedicate resources, manpower, and time to develop a solid business continuity plan. And make sure that the strategies you implement are a fit to the unique needs of your business based on the assessed risks.

C2 Meridian is a web-based tool designed to assist the day-to-day management of your business' Operational Resilience & Business Continuity Management System. Learn more about our Business Continuity Management Software today and find out how we can provide assistance for your organisation.