Identifying Potential Risks
As part of business continuity planning, businesses must identify potential risks and develop a comprehensive BC plan in order to mitigate risks and remain operational in the face of disruption.
But what constitutes an unexpected event? What events serve to trigger the invocation of your BC plan? There are numerous potential emergency scenarios that businesses are exposed to, and how you respond to such an incident can be vital to your recovery and survival.
Unexpected Events That Can Invoke Your Business Continuity Plan
Unexpected events are unforeseen events or circumstances that threaten the continuity of your business. Any incident that falls within the following categories may threaten to disrupt normal business operations and potentially hinder your recovery efforts.
Whether it is a natural disaster, a global pandemic, or a cyber attack, your ability to prepare for the following incidents can be critical in developing solutions and prioritising critical aspects of business operations in your business impact analysis (BIA) and business continuity planning.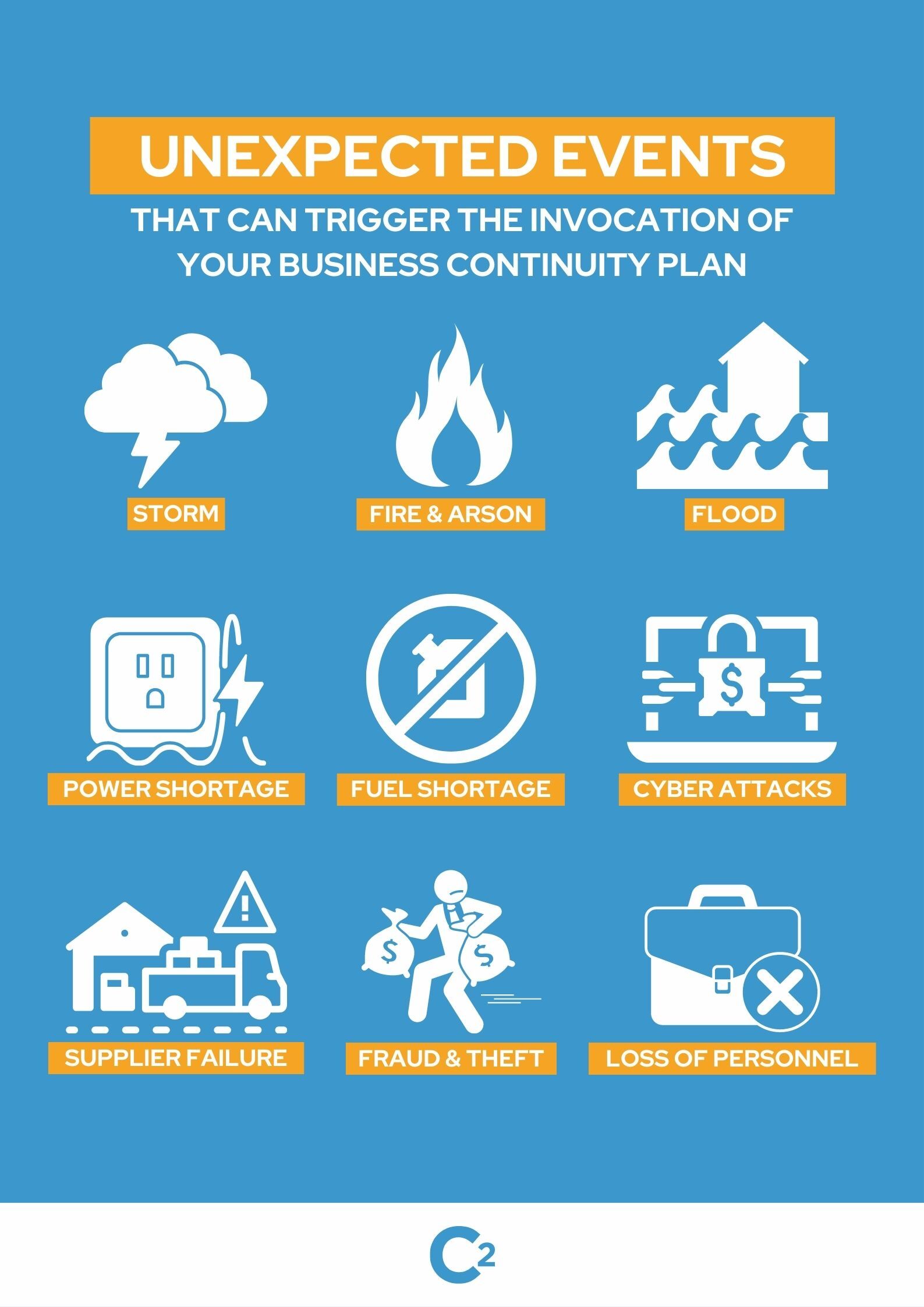 Fire or Arson
A fire incident is a major threat to businesses. Whether the fire was accidental or intentional (arson), it can have serious consequences that put your whole business operations at risk. Fire can cause property damage, data loss, failure of systems, and revenue loss. More importantly, it can also cause serious harm to your employees and customers.
Efficient recovery from fire incidents can reduce downtime for your business and prevent more revenue loss. To be better prepared to handle fire incidents, you must develop a robust fire prevention and safety protocol, implement early warning systems, and invest in comprehensive insurance coverage (to cover potential losses). These are critical steps to ensure business continuity and mitigate risks.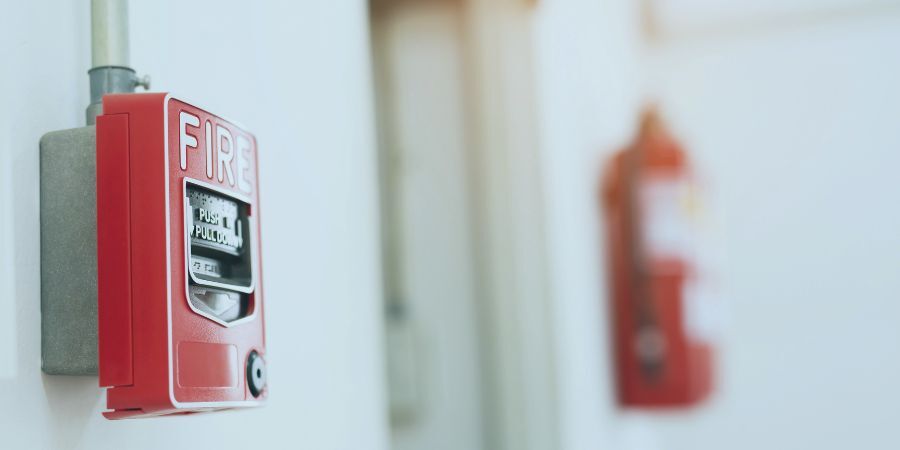 Flooding or Storm
Depending on the location, some businesses are more at risk of being affected by natural disasters like flooding and hurricanes. When developing a business continuity plan, you should consider your business location as part of your risk assessment and business impact analysis.
Flooding and storm can cause property damage and make your location inaccessible to delivering goods and services critical to your business operations. Additional damages that can cause further disruption include power outages and infrastructure damage.
Come up with a robust disaster recovery plan and effective DR strategies to minimise damage and your ability to support and restore vital operations.
Ransomware Attacks
Ransomware attacks are one of the various cyber attacks that are a growing threat to many businesses today. Malicious attacks like this can lead to significant data loss until a ransom is paid. Hence, businesses affected by this disruption are exposed to two risks: loss of data and financial loss (resulting from the ransom requested).
But ransomware attacks can have long-term and more serious consequences for your organisation, such as reputational damage, loss of customer trust, and compromised company data. Depending on the severity of the attack, your recovery time can vary significantly, and it could lead to prolonged downtime.
You can mitigate cybersecurity risks by implementing regular data backups, updating your security protocols, and network monitoring. Prevention is the best way to manage cyber attacks. Investing in employee training and practical, effective strategies to avoid attacks resulting from human error is also ideal.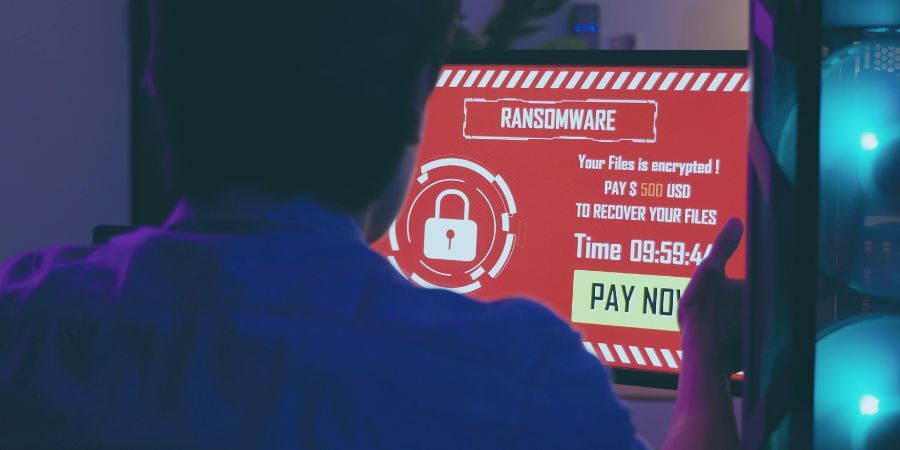 Also read: How to Prevent Ransomware Attacks
Fraud, Theft or Property Damage
Businesses across industries are constantly under threat from fraud or theft. Any instance of fraud can be an internal or external risk, which can cause significant financial loss and compromised assets. It can also significantly ruin your company's reputation.
On the other hand, theft can disrupt your critical business operations, especially if you lose crucial physical assets that could hinder productivity. Theft and break-ins can cause serious property damage, costing more money to repair and restore to its functioning condition.
Improve your security measures and conduct regular audits to prevent such incidents from happening. Maintain a culture of vigilance within your company to prevent the incident from threatening your business continuity.
Failure of Critical Supplier
Maintaining supply chain transparency and trusting relationships with critical suppliers is essential for business continuity planning. Suppose your business operations rely on these suppliers to provide essential goods and services your business needs to function. In that case, you must ensure minimal to no disruptions to the supply chain. Any delay or lost inventory can cause production bottlenecks and customer dissatisfaction. Disruptive events in your supply chain management can negatively impact your productivity level.
To maintain revenue and customer trust, you must have a business continuity plan and diversify your supplier base to ensure consistent access to essential raw materials and services.
Loss of Critical Services and Personnel
The personnel, services, and infrastructure that make up your business are critical to your recovery and survival during times of crisis. This way, a loss of personnel can seriously impact your business continuity, especially if those personnel possess the skills and knowledge to maintain your business process.
If an employee leaves your company, their exit could halt your business operations if they hold the critical knowledge or skills your business needs to survive. As a result, you should invest in employee training and succession planning to ensure that your organisation and your management team possess the knowledge and skills to maintain critical business operations. You should strive to keep that knowledge and skill within your organisation so a loss of personnel won't lead to reduced productivity or threaten business continuity.
Power Failure or Fuel Shortage
Companies that rely on power or fuel to efficiently run systems related to business processes should have a contingency plan or a plan B in the event of power failure or fuel shortage. For example, natural disasters like hurricanes and flooding can cause power outages or grid malfunctions. When this happens, your business processes can become inoperable. In addition, a fuel shortage can also impede your transportation and logistical processes.
Implement energy and cost-efficient practices and deploy backup power sources in preparation for a disaster scenario for business continuity.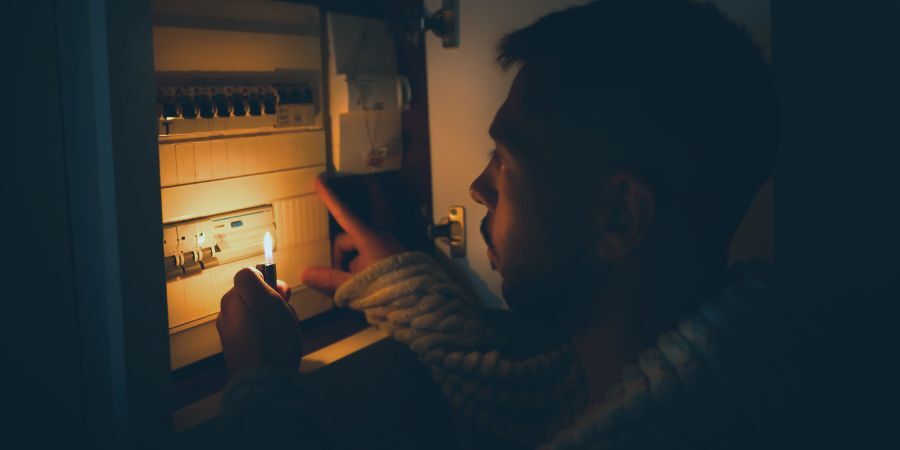 Are You Prepared for a Disruption and Maintain Business Continuity?
The risk for business continuity has grown tremendously over the last few years, even before the pandemic. Effective business continuity planning and management are now more imperative than ever in the face of a changing business landscape.
A proactive approach to preventing and preparing for unexpected events is critical to maintaining business continuity and operational resilience. This comprehensive overview of potentially disruptive events can help you prepare for their potential impact and develop the best strategies to navigate them.
C2's Risk Management module integrates completely with the Meridian BCMS, which allows you to raise risks from any other system module, including directly from the business impact analysis. Smart automation can automatically raise risks when certain events breach your risk tolerance, saving you time and reducing human error. All of your risk data is available in our Dynamic Reporting tool, meaning you can create custom risk reports to suit your needs and easily export your risk registers at the click of a button.
For a complete look at what our tool can do for your organisation, book a demo today.