Facing Risks in Business
Every business faces risks, and their gravity varies tremendously depending on the nature and when they occur. That's why it is important to anticipate and plan for those risks so that you don't end up in chaos and know exactly what to do if you want to continue your business operations during a crisis.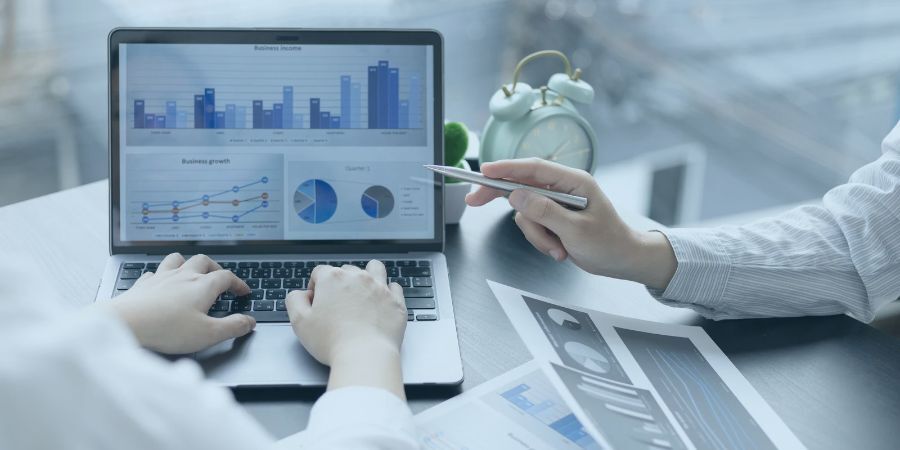 Definition of Business Continuity Planning
Business continuity planning (BCP) is the process of identifying any and all possible risks that could affect your business processes. It is a critical component of an organisation's risk management strategy because it helps a business continue operating even during unplanned events or crises.
The business continuity plans identify the essential business functions and units. In particular, it addresses the systems and processes that ensure business continuity and operational resilience. It must also outline how you plan to maintain and support these systems and processes during business disruptions.
The possible risks an organisation may face vary from cyber threats to natural disasters and power outages. For each type of risk, the potential impact on the organisation differs. Some of these disruptions can cause a potential downtime for a few days or months, depending on the extent of the damage to your business operations. Therefore, it is a must to have contingency planning for these events so you never have to deal with such downtime and maintain profitability even if the circumstances for your operation are less than ideal.

Objectives of Business Continuity Planning
What are the objectives for creating a business continuity plan? And why is it important?
Based on our experience and expertise in helping clients with business continuity planning, there are several objectives that organisations must focus on to ensure success in BC planning and management. You can get started with these objectives as you work towards recovering critical business functions.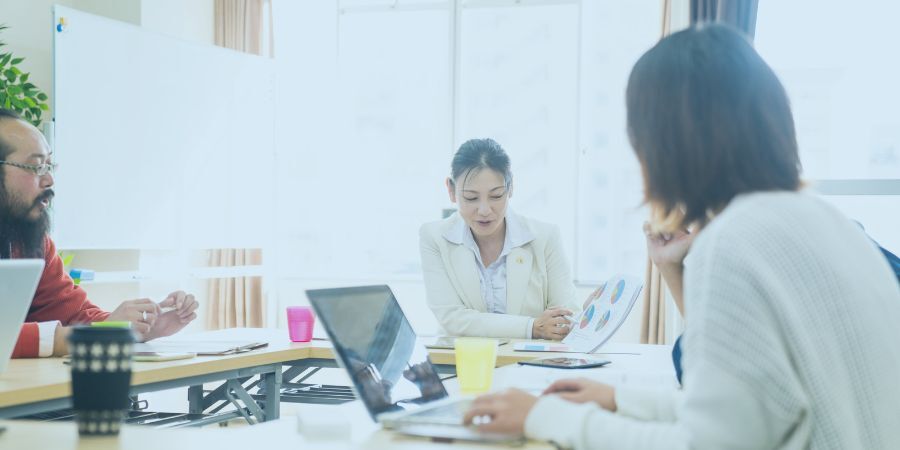 Identify Key Personnel for Disaster Recovery
Building your business continuity team is the first critical objective in the business continuity planning process. You need your staff to help you with the recovery efforts and contingency planning because you will rely on them when crises or disruptions occur. Human resources will be your most important asset in an effective business continuity plan.
The first thing you must do is to form a team to handle the planning process for business continuity. The next step is to define the roles of each team member. Ideally, you need to involve leadership in the selection process so they can also provide their input based on your priorities.
When building your business recovery team, you must know the best way to communicate with each member during a crisis. And there should be alternates available, in case the key personnel on your team is unable to fulfil their roles.
Risk Management
The risk management process is the next critical objective for building your recovery strategy. You have to assess the possible risks for your business, depending on the nature of your business and its location.
Aside from identifying what and where your risks are, you must also have identified business impacts for each incident. For example, is your organisation facing an internal or external threat? And will this threat impact individual business functions or the entire organisation?
Identifying risks will help you recreate that scenario and map out the steps toward disaster recovery. It also enables you to anticipate your recovery procedures and devise a timeline for when you can operate business as usual.
Identify Existing Recovery Priorities and Procedures
The business continuity team and all key personnel with BC responsibility must constantly evaluate existing recovery priorities and procedures. Ask yourself this question: What if a certain incident occurs, are our current measures sufficient to ensure continuity of business operations?
It is important to utilise current technologies and tools and put key personnel in place so that you can identify, address, and mitigate risks. It is a crucial part of risk management to lessen the potential impact on your business. This process will enable you to identify gaps in your business recovery plans. Continuity planning requires you to think one step ahead, and a gap analysis is what you need to ensure that your current plans work.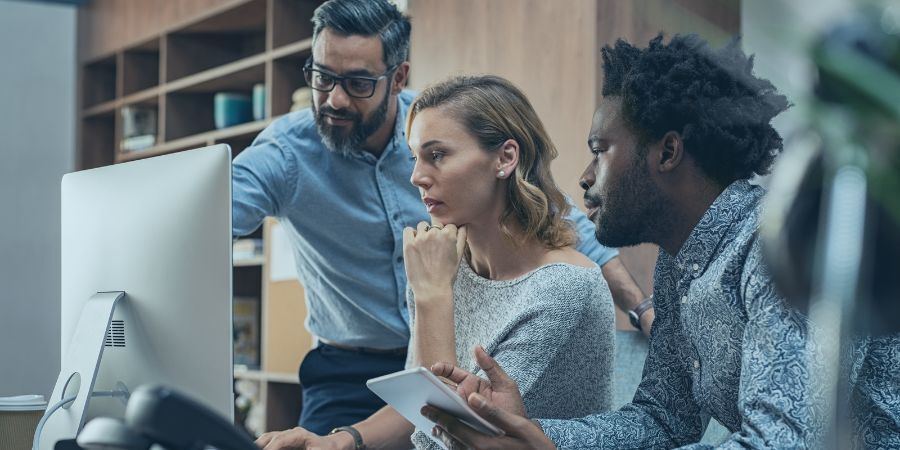 Locate Critical Business Assets and Data
The continuity team must have access to the location of the critical business assets and data to ensure continuity. It is of utmost importance in the information technology (IT) industry when facing cyberattacks. Even small businesses are at risk, too. Your employees should be aware of where and how to source raw materials and other elements in the supply chain so that when disaster strikes, you have access to the things you need to continue your business operations.
Consider having an alternate site to protect your business assets against threats that might try to access them without permission. A backup location and source of business supplies must be properly secured, too.
Plan Your Crisis Communications
Even the best business continuity plans can be useless if you are unable to communicate them properly to those with BC responsibilities in your organisation. When disaster strikes, you must have access to a central communication system to inform your staff about initial emergency response procedures and recovery priorities.
You also need business continuity planning process managers to coordinate with your team about your plans. They are responsible for making sure everyone stays calm and can fulfil their designated roles during any business disruption. Keep in mind that disasters and crises can eliminate traditional communication methods, so you must focus on crisis communications as a part of business continuity efforts.
Continuously Improve Your Business Continuity Plan
Business continuity planning is an ongoing process. It goes on a continuous loop because the risks that businesses face never really go away; they evolve into a different form.
You must proactively anticipate any holes in your business continuity plans and address those gaps. Review your disaster recovery plans regularly and test them to make recommendations on how you can improve them.
Benefits of Business Continuity Planning
Business continuity planning is a proactive measure for a business to protect its assets and critical business functions in times of crises and unexpected events that may cause operational disruptions. Simply put, you need it to be able to respond in a timely manner to disastrous events to minimise its impact.
The following are the benefits of having effective BCP protocols in place.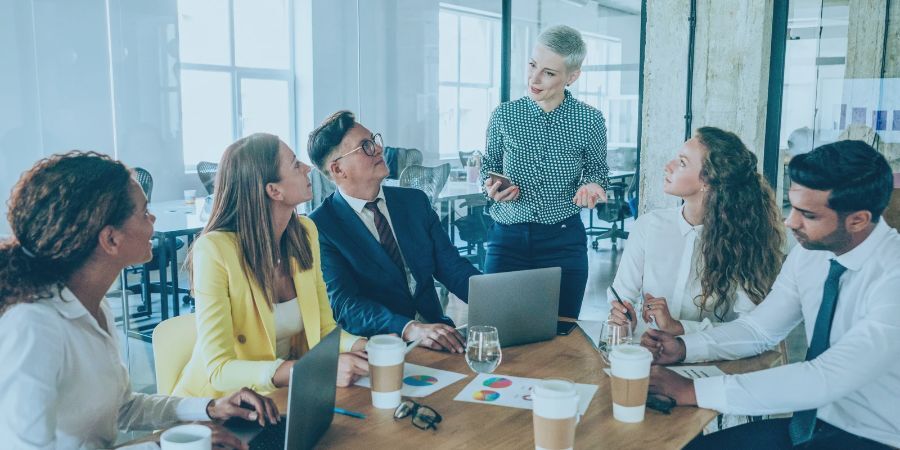 Ensure Business Continuity During a Crisis
Business continuity planning ensures that critical business processes remain functional and operational because it maps out the steps you must take in response to such a crisis. It outlines what your business continuity team must do before, during, and after a specific incident.
For example, a business can achieve supply chain transparency so your team knows how and where to source raw materials to maintain production even during a crisis. It minimises downtime and ensures that things are never out of control because you have a disaster recovery strategy that you can refer to for guidance.
Boost Brand Reputation
Having a business continuity plan boosts brand reputation because you can continue serving your customers in the midst of a crisis. Your ability to stay open and maintain business functions boosts the business value because it shows resilience and stability. It is especially important if your competitors are able to stay open; you should, too. It reduces the possibility that your customers turn to your competitors for business.
Reduces Downtime
Minimising downtime is critical for any business, big or small. More downtime means you're losing more money and decreasing profitability in the long run.
Therefore, it is critical to have a robust disaster recovery plan to reduce downtime for your business. It also ensures you can recover critical business functions that bring profits to your business.
A business continuity plan enables you to reduce downtime by having a backup plan for the continuity team. It also allows you to recover quickly, even if you were to temporarily close your business.
Mitigate Risks and Losses
Risk management and mitigation is the process of identifying risks and preparing for them with the goal of reducing their potential damage to the organisation. By bringing awareness to the risks and their potential consequences, you can also prepare the most suitable plan of action to avoid disruptions or maintain operations for the most critical business functions.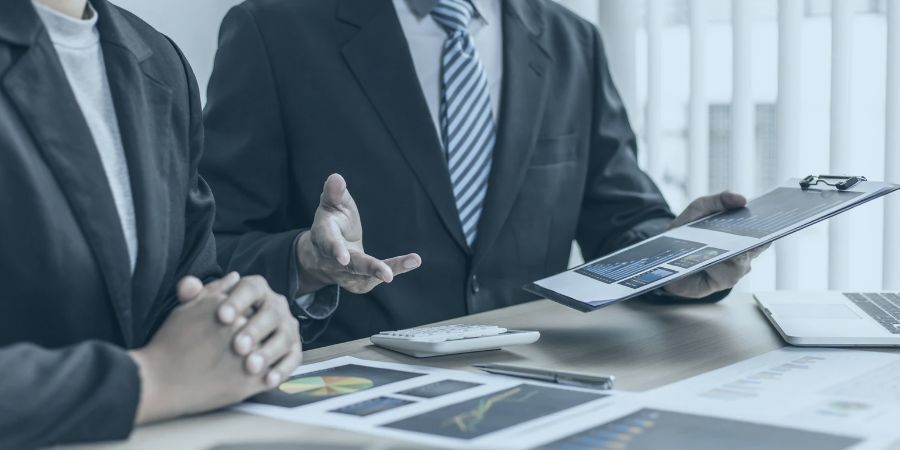 Implementation of Business Continuity Planning
Now that you know how to set objectives and the benefits of creating business continuity plans, the next step is implementation. These are the main areas to focus on during the rollout of your business continuity plans and strategies.
Identify Critical Business Functions
There are several critical business functions to be prioritised in your recovery strategies. These functions enable you to stay operational and help the business stay afloat as you attempt to recover from the disruptive event.
To identify the critical functions, these are:
Units that are most sensitive to downtime;
Essential to maintain cash flow and financial obligations;
Ensure maintenance of the business' market share;
Protecting irreplaceable business assets.
Develop Strategies
You need to conduct a business impact analysis as part of creating strategies for business continuity and disaster recovery. The BIA enables you to identify critical activities and back up your data. It is also vital to come up with a disaster recovery plan.
Implementing and Testing
Implementing business continuity plans will go hand in hand with regular monitoring and testing. It is crucial to test your plans regularly to ensure they are updated and relevant, especially as the market conditions change all the time, and so are the threats you are exposed to as an organisation.
Monitor and Update
After testing and exercising, you can update your business continuity plans accordingly. Here you can fill in gaps, if any, to limit your vulnerabilities and maximise the potential of your business to achieve continuity and disaster recovery.
Common Challenges of Business Continuity Planning
Identifying common challenges to your BC planning will help you adjust your strategies accordingly and overcome them efficiently.
Lack of Leadership Support
The lack of engagement from the senior leaders and management, along with the key stakeholders, can be a peril to your quest to ensure business continuity. It is crucial to involve leadership from the get-go. Get their input on how to approach risk management and disaster recovery planning to increase buy-in and support.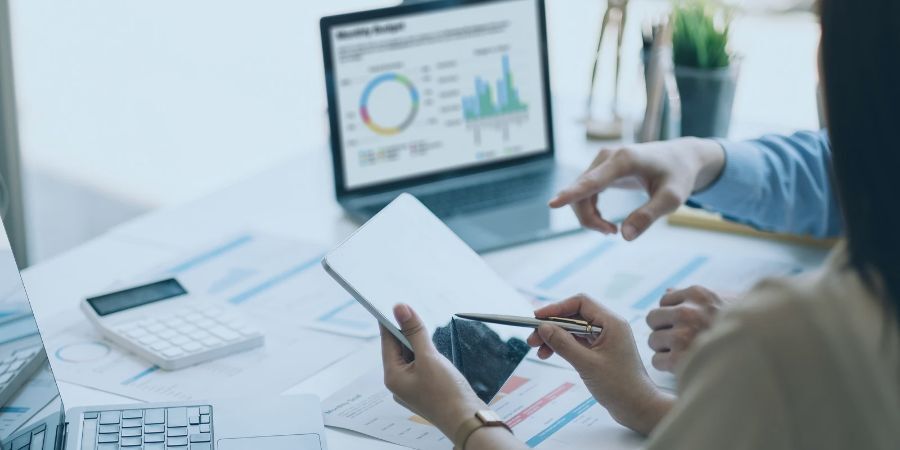 Insufficient Budget
Planning for disasters and disruptive events requires human resources, information technology, and time. Without enough budget, you might not be able to develop a robust business continuity plan or one that is guaranteed to address the needs of the business.
Inadequate Risk Assessment and Planning
Risk assessment and planning are paramount to your success in business continuity planning. It ensures that you account for any types of risks and their potential impact on the organisation. After all, businesses face more than one type of risk and planning for how to deal with them properly is vital to maintaining your business processes.
Resistance to Change
The resistance to change is one of the biggest hurdles to building continuity plans and disaster recovery strategies. To foster changes, it is important to align your BCP with the company objectives and culture, which will make it easier for your employees to embrace the challenge and fulfil their responsibilities to the organisation.
Best Practices for Business Continuity Planning
Take note of these best practices and guidelines for creating a business continuity plan and achieving the best results:
Build a BCP team and identify their individual roles: Choose people based on their expertise and experience so they can fulfil their roles more efficiently. However, additional training must be provided.
Conduct a regular risk assessment: Your organisational risks could change on a dime. It is imperative to assess those risks regularly to be better prepared to face them and their potential impact, while also developing ways to mitigate them.
Update your BC plan regularly: Take the time to review and analyse your current results, then test them to determine if they're effective or not. If it's the latter, you can look at vulnerabilities and address them accordingly.
Communicate: Communicate your business continuity plans to stakeholders and employees. Make sure everyone is on the same page with your plans.
Get Started on Business Continuity Planning
Business continuity planning is the foundation of any disaster recovery efforts. Ensure you have a solid plan that addresses any and all risks because you'll never know when and where the threats are coming from. Therefore, acknowledging that any threat can disrupt your business will give you more confidence to face it.
If you want to get started on business continuity planning, you can enlist the help of business continuity management software like C2 Meridian. Our industry-agnostic BCMS solutions help simplify and improve the efficiency of continuity planning, allowing your business to recover quickly and reduce downtime. Request a demo today to see how it works!