The Importance of Protecting Your Business
Risk is an inherent part of life. And while part of the beauty of life's journey is not knowing everything about where you are heading, businesses cannot afford to live with this principle, as risks could mean disaster. This is why organisations implement integrated risk management, a business strategy and strategic initiative to protect the organisation's interest from the world's uncertainties.
But what is in an integrated risk management program? How does risk management manage risk? And more importantly, why do you need this in your business strategy?
What is Integrated Risk Management (IRM)?
Risk is part of running a business. The earlier you recognise, identify, prepare, and manage risk, the better it will be for your business. This is what integrated risk management (IRM) is about to detect and evaluate risks in the wide context of the business strategy.
The term integrated risk management was coined in 2017 by Gartner, a management consulting company based in Stamford, Connecticut. They defined it as the combination of technology, processes and data that simplifies, automates and integrates operational, strategic, and IT risk management across an organisation.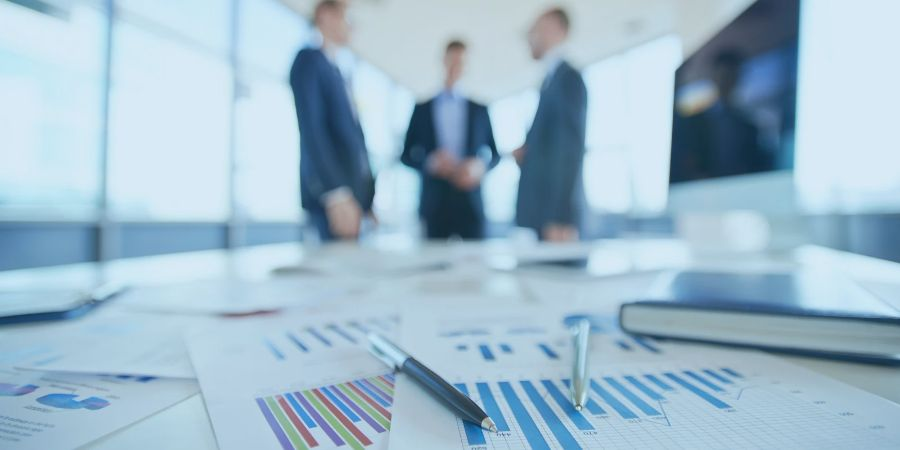 With that said, an integrated risk management strategy is a collaborative and proactive business-wide practice that contributes to the organisation's security, risk tolerance, and strategic decisions. An integrated risk management program includes teams within the business sharing and visualising risk-related data, measuring the organisation's risk appetite, ensuring compliance, and communicating the risk (risk identification, risk assessment, risk monitoring, etc.) and mitigation strategies to the C-suite.
This results in a risk-aware culture where leaders and stakeholders of the organisation are better equipped to handle threats and build proactive solutions through advanced planning and improved decision-making.
Why Organisations Need Integrated Risk Management
As prescribed by Gartner, an effective integrated risk management framework includes:
Detailed risk assessment
Clear strategy
Risk response plan
Reporting for the studied risks
Proper communication
Risk monitoring
Implementation of IRM solutions.
An integrated risk management strategy will bridge the gap between all functional aspects of the organisation.
The immense volume and increasing complexity of the risk landscape in today's settings have made it extremely difficult for businesses to see the connection between different risks. As a result, more and more companies fail to meet their goals and reach success milestones. And while risk management activities can help, it requires tremendous resources and doesn't add value to the organisation.
This is why it is crucial to integrate risk management activities straight into the new organisational structures hence, the words 'integrated risk management framework', a holistic approach to coordinate, evaluate and monitor all foreseeable risks within an organisation.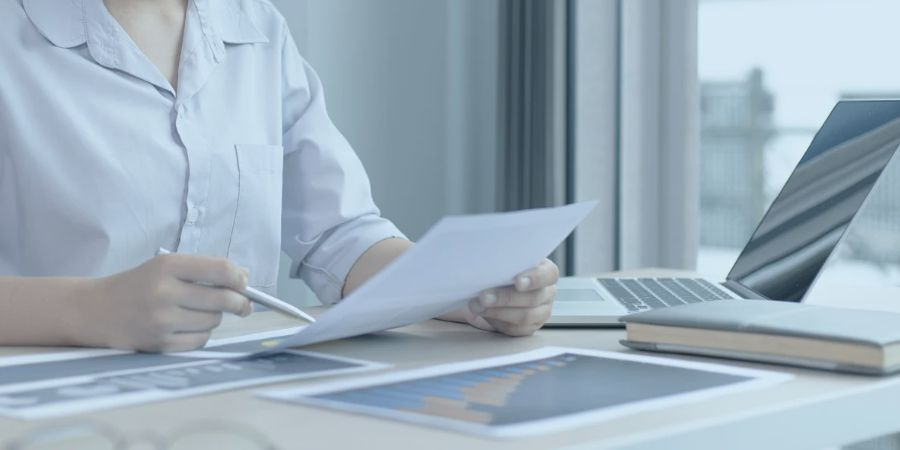 No matter the size, industry, or location of the business, IRM comes with four objectives:
Improved performance
Robust resilience
Strong assurance
Cost-effective compliance
Benefits of Integrated Risk Management
Risk management processes provide tons of benefits for businesses looking for efficient solutions to protect their operations and critical functions in the event of a crisis, including:
Accessing verifiable information and secure data
Integrated risk management ensures users and application systems access accurate, verifiable, and consistent information.
Moreover, data allows businesses to establish baselines, benchmarks, and goals to keep the organisation moving forward in the right direction. However, for data to be useful, it must be reliable, current, and available. Integrated risk management ensures that businesses always have access to the data they need. This means they can always fulfil compliance requirements using secured and reliable data.
Preparedness and resilience against disasters
The fundamental idea of integrated risk management is to prepare organisations for the worst-case scenario. This is why risk mitigation includes risk identification, risk assessment and risk monitoring to develop the appropriate response, ensure operational efficiency, and successfully implement the strategic initiative. This comprehensive approach ensures the ability of the organisation to bounce back quickly from any disaster.
Work stoppage or extreme weather occurrence cannot stop the business since the IRM set in place has already laid out the course of action necessary to safeguard critical functions.
As IRM considers everything, including events that may take place outside the studied risks, it gives the organisation's leaders an overview of the impact of those risks on their objectives, operations, and strategies. This helps leaders come up with a healthy analysis of not only their industry landscape but also the role of the management in all areas involved.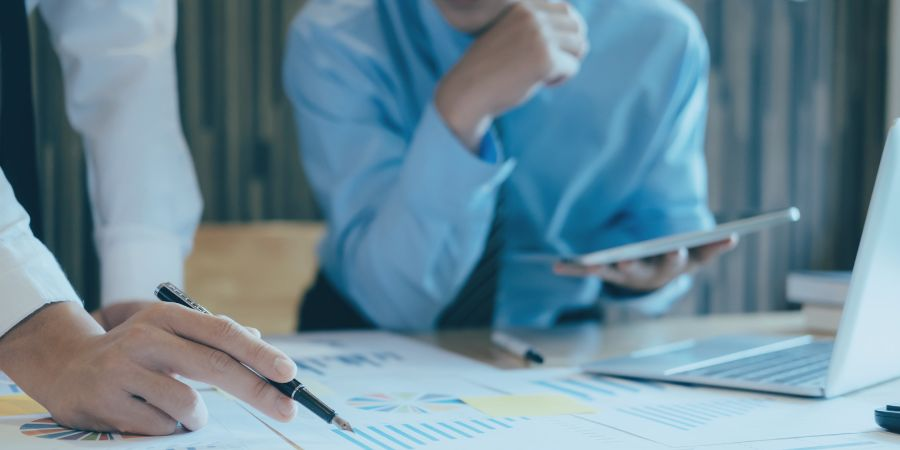 Cost saving
Organisations with comprehensive, integrated risk management are financially prepared when a problem arises. Lending companies are often more willing to extend loans or increase the credit limit to companies implementing risk management programs.
Moreover, by mapping individual and internal controls to multiple risk factors, integrated risk management provides risk awareness and operational controls, allowing companies to reduce their cost significantly from compliance redundancies.
Pinpointing proficiencies
IRM can help identify the best opportunities to save money and often find the most efficient aspects of the business during risk identification, assessment, and analysis exercises. Thus, teams and groups within the organisation can get flexibility from their new organisational structure, cutting the cost of cross-team relationships.
Appetite awareness
It can also help the organisation provide the best possible option to minimise the effects of the identified risks in line with the company's strategy, objective, and risk appetite. This way, this business strategy allows the organisation to clarify its overall risk appetite and comfort level with various risks.
Project prioritisation
The IRM process will help organisations identify their most important projects and ensure it is adequately resourced and positioned for prioritisation. With a comprehensive approach to decision-making, businesses can manage projects of all sizes, along with their accompanied risks.
Third-party trust
Trust is the foundation of every successful business; trust from customers, business partners and target market. Your integrated risk management approach should focus on building trust with your stakeholders.
Risk management techniques aim to align with the business goals. Of course, it will take some time and resources, but its benefits quickly outweigh its cost.
Building Your Integrated Risk Management Framework
An integrated risk management framework encompasses everything, including your combination of risk management techniques to manage present and future risks for the organisation. It comprises specific functional activities and procedures to manage significant risks and describes the methods for reporting and accountability to support the risk mitigation process. There are four steps to make an IRM process work :
Match IRM strategies with business goals
As said earlier, risk mitigation requires time and resources, and it is common for people to feel apprehensive about things that will cost time and money. Thus, to get the support of the executive department, you must create a culture of risk awareness within your organisation.
The key here is to highlight the connection between improved risk management and better business outcomes. By showing your risk management strategy is aligned with the company's business and financial goals, you can ensure the support of all team members.
Make risk management a team effort
As soon as you secure the support of the leadership, it is time to make way for the cultural shift. Make your integrated risk management process an enterprise-wide effort; everyone should be accountable. There should be an ongoing promotion of your IRM efforts and shared responsibility for all the possible outcomes.
Moreover, everyone should work together to understand what the organisation is trying to accomplish, and all teams should support the goals. For this to work, compliance functions must always be alerted to any decisions made by the stakeholders. They should be informed each time a new system or solution is set in place so they can document the new processes and circulate the procedures across all the segments.


Communicate risk management plans
An integrated risk management framework must be shared across all cross-functional teams. This means everyone should clearly understand their roles and responsibilities, and the risk mitigation efforts must be visible to everyone involved. This is where the importance of a complete rundown of internal controls can get into the picture everything must be properly documented and shared.
Moreover, compliance teams must review the processes continuously. They need to document any adjustments and communicate every update to the stakeholders. Note that there is no such thing as over-communication when it comes to integrated risk management. Thus, continuous dialogue is always a good thing.
Work smarter, not harder
The phrase work smarter, not harder couldn't be more applicable in creating an integrated risk management framework. Your IRM approach should emphasise minimising repetitive administrative work and focusing on creativity and innovation in the workplace.
Businesses that spend too much time in the tactical aspect of risk management, such as permissions and tracking controls, instead of actual risk assessments, will not have enough time to map their organisation's strategy. Thus, to free up time for your team, automating tasks whenever possible is important.
Never wait for the next audit to review the controls. Instead, use automated reporting to get a good picture of the performance and make the necessary improvements before your scheduled review periods. This way, you can give your teams ample time to rethink the strategy and amend anything when needed. Again, document and communicate any changes to the appropriate parties.
Getting Started With Your IRM Process
Like most things in life, not all IRM framework software is equal. Thus, when choosing an IRM framework, make sure you prioritise brand reputation over everything. Moreover, you need something that supports your collaborative effort across your organisation and connects everyone with the strategic planning process of all business units involved.
Flexible and easy to learn
Also, choose a flexible tool that can be added or integrated into your existing system. More importantly, opt for tools that are easy to use and provide training tutorials and technical support.
Auditing and analytics tools
Moreover, choose a tool that meets your financial and control-based audit requirements. For analytics, the tool should be customisable so that you can align it to your organisation's key performance indicators.
Communication
The tool should push useful information and continuously inform teams about learning progress and deficiencies. Effective communication is key when building an integrated risk management framework.
Cost
Lastly, the cost should be carefully considered depending on all the capabilities, technologies, processes supported and features relevant to your organisation's needs.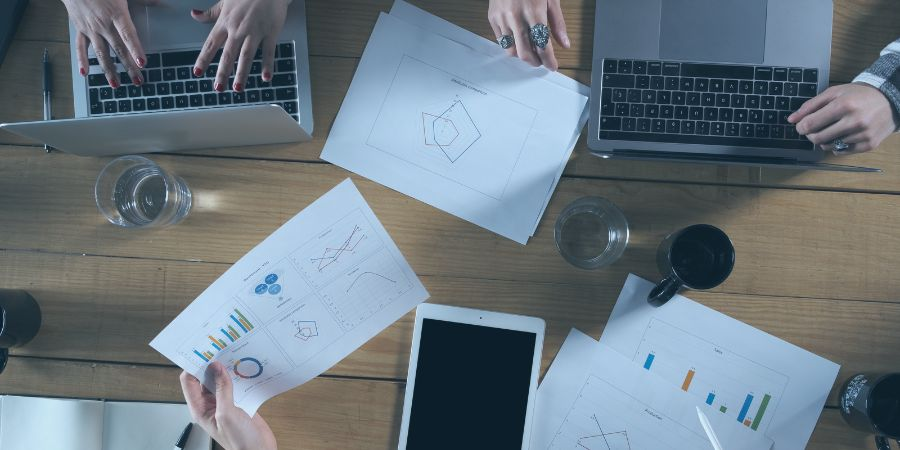 The Bottom Line
Integrated Risk Management is a comprehensive approach to managing risks across an organisation that comes with many benefits. By identifying and assessing potential threats, promoting a culture of risk awareness and preparedness, fostering collaboration and communication between all teams involved, and showing commitment to responsible business practices, IRM helps organisations reduce potential losses, improve performance and enhance their reputation.
Taking a holistic approach to risk management allows organisations to better understand the interconnected nature of risks and their potential impact on the organisation as a whole. As such, implementing IRM is a good strategy for businesses looking to manage risks more effectively and improve their overall resilience in the face of unexpected disruptions.
C2 Meridian is a comprehensive BCMS and an essential tool for organisations looking to enhance their business continuity management. Our customers can easily create and update their plans and strategies, perform risk assessments and track progress towards recovery objectives. Get in touch today to request a demo.