The Best BC Software for your Business
If the pandemic has taught us anything, itРІР'в"ўs that you need to anticipate uncertain events. It's no surprise that 95% of operations and IT leaders who participated in a global survey in 2021 are either somewhat or aggressively pursuing the revision and implementation of business continuity measures.
But itРІР'в"ўs not just the pandemic or natural disasters that you have to prepare for to keep your business resilient; there are many potential disruptions to your day-to-day operations that are beyond your control.
That's where Business Continuity Planning comes in. Being prepared for these events could mean the difference between keeping your doors open or closing them for good.

What is Business Continuity?
Business continuity (BC) is the ability of a business entity to resume its normal operations following a major incident. It's important to minimize disruptions to your operations and to minimize the potential impacts of such incidents.
It's a measure of a businessРІР'в"ў resilience - being able to restore business functions and support your business goals, despite circumstances beyond your control.
Business continuity requires the involvement of various business departments, such as customer service, HR, manufacturing, sales, etc.
Every business is unique. You need to conduct a business impact analysis and risk assessment to know your level of vulnerability to specific incidents, disasters, or crises. Therefore, it's your responsibility to identify the critical functions to prioritize if you want to ensure business resilience and continuity.
What is a Business Continuity Plan?
Business disruptions lead to loss of revenue. It can also impact your organizational reputation. The sooner you can recover, the better it is for your long-term success.
A business continuity plan is one of the vital tools that you need to prepare for the worst and assist in business recovery. It's a strategic plan that outlines the actionable steps you must take to get back to business as usual. Focus on disaster recovery, availability of supplies, and maintaining operations when developing your continuity plan.
When building your BC plan, make sure to identify the processes and activities that are critical to your overall operations. It's also important to define a set timeline so you have a specific idea of how long it takes to accomplish certain activities.
The goal here is to minimize the financial impact on the organization by reducing downtime and restoring normal operations at the soonest possible time.
What is Business Continuity Management (BCM)?
Business Continuity Management provides a framework to help an organization identify threats – whether internal or external. Moreover, it assists in building a response plan in the presence of these threats to mitigate the impact on the organization.
There are several components involved in a BCM plan, such as the following:
Business recovery plan
Disaster recovery plan
Incident management
Emergency management
Crisis management
Contingency planning
The best business continuity management supports the preparedness of the organization in the face of crisis. It also identifies potential hurdles that inhibit the organizationРІР'в"ўs ability to maintain business functions.
It's also vital that you test your business continuity management rigorously. Testing allows you to determine if it fulfils your purpose and whether you have to make appropriate revisions to make it more effective.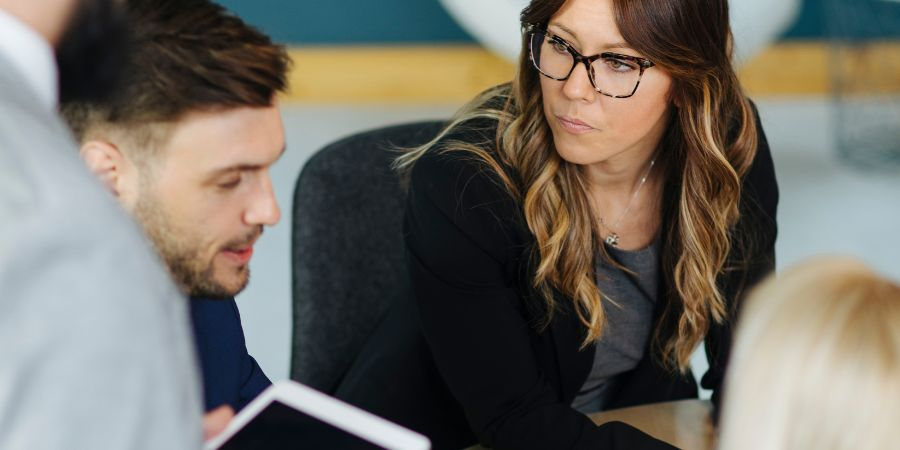 Why is Business Continuity planning important?
Business continuity is significant for businesses of all sizes – whether you're a medium-sized business or a large corporation employing thousands of people. It's essential to develop detailed business continuity plans for many reasons, such as:
1. Reduce financial impact
By planning for the worst-case scenario, you can devise strategies that will minimise its impact on your company, including your finances. It also eliminates the chances of the company descending into chaos because you already identify the actionable steps you will take under such circumstances.
2. Quicker recovery process
With a continuity plan in place, you can eliminate disruptions to your business and resume business operations in the soonest possible time. It also allows you to focus on delivering quality services to your clients because you have a plan in place.
3. Maintain your business reputation
Your ability to remain resilient during times of crisis can say a lot about your business reputation. It's a way of showing your customers, business partners, and investors that your organization is robust enough to cope with any disaster or crisis that comes its way. Use your continuity plan to minimize your corporate risk.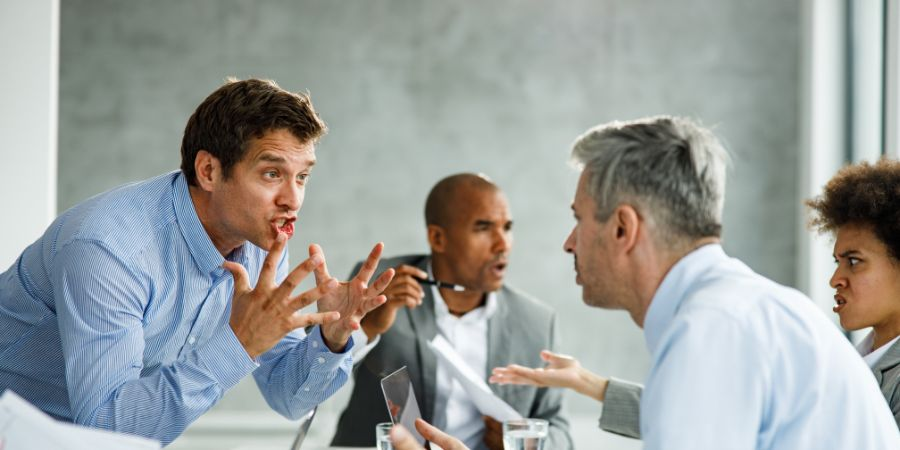 What kind of software is needed for Business Continuity success?
While Business Continuity Management (BCM) can be done manually, by using a combination of word documents, spreadsheets, and the like, utilising a cloud-based platform can significantly improve your organisational processes and create efficiencies throughout your team.
Your Business Impact Analyses (BIA) require input from various departments and service leads - but that shouldn't mean everyone has to be an expert in business continuity management. Whatever system or software you choose to implement, it should guide and empower your staff members to provide their input without stress or unnecessary admin.
Web-based Software vendors make your incident response much more streamlined and time-efficient when it comes to notifying the incident management team and others throughout the organisation - especially for companies operating across borders, but also relevant for small organisations who embrace hybrid or remote working.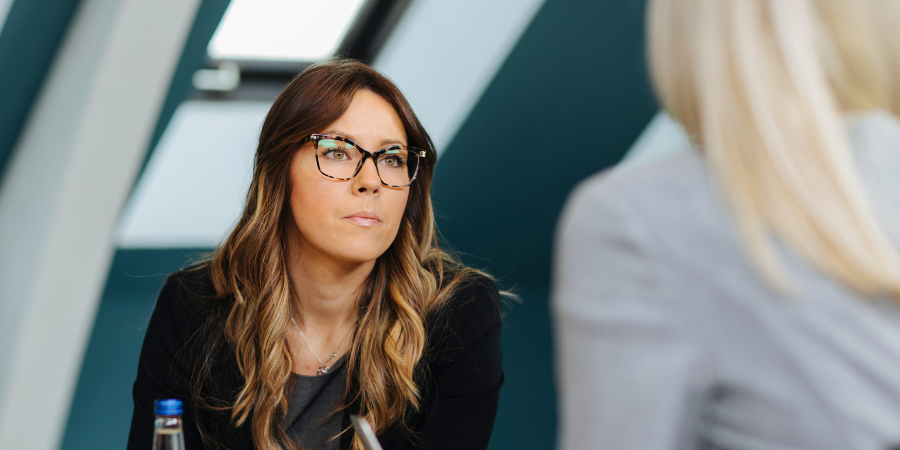 Benefits of using Business Continuity Software
Business continuity software is one of the best tools you can have in your arsenal for risk management and during times of crisis so that even when disruptions occur, they will be for a short term only and wonРІР'в"ўt have any significant impact on your business.
So let's dive deeper into the benefits of adopting business continuity software:
1. Effective Incident Notification
When faced with business disruption, communication is of utmost importance in crisis management. You canРІР'в"ўt rely on tedious back-and-forth emails or waste time searching for the right phone number for the right person in the right department. You have to develop a more efficient and reliable communication system to ensure employee safety and business resilience.
The best business continuity software makes communication effortless. Emergency notification systems allow you to immediately put the correct message and required information in the hands of those who need it - without adding more stress to the situation.
2. Dynamic Documentation with Consolidated Access
Using business continuity software allows real-time updates and the changes will be automatically visible for authorized users to access.
Unlike a static document, the use of software streamlines the processing of reviews and approvals in one place. It also makes your essential documents such as the BC plan and business impact analysis readily available.
The best cloud-based BC software provides you with immense flexibility and at the same time, enables you to access those essential documents from one place, simplifying the entire process. You can access them from one place wherever you are and no matter what device you are using.
3. Streamlined Incident & Risk Management
Does everyone on your incident management team know exactly what to do and when in the case of fire, flood, or a cyber attack, for example?
Great software is a tool that empowers your managers and employees to go beyond basic risk assessment and risk management principles, fully equipping them to take steps commensurate to the incident affecting your business.
As a result, you can minimize downtime and lower the potential losses that it can bring to your business.
4. Training & Development
The use of business continuity software can also aid in employee training. Your employees are your most important business asset. Therefore, they must be equipped with the right knowledge and understanding of how to respond to emergency situations.
There are various formats available when training your employees in business resilience and continuity solutions, such as workshops, webinars, checklists, and exercises.
5. Employee Engagement
Surviving a crisis and maintaining critical business processes isnРІР'в"ўt just about developing good enterprise risk management and disaster recovery plans. It is also important that you develop a culture of preparedness within your organization.
Utilising the best business continuity software boosts your organizational resilience. A decentralized approach to developing a business continuity plan involves many members of your team – from top to bottom. Certain employees will be assigned to enter information, update, or maintain the business continuity plan based on relevant data.
Getting maximum involvement from every member of your organization reinforces the value of business preparedness. It also encourages them to be proactive in taking measures to come up with business continuity strategies.
6. Compliance Management
The use of a software solution for your business continuity programs will account for regulatory and compliance factors. Therefore, it streamlines your compliance procedures since it is embedded into the software program and will offer guidance through every step of your compliance activities and your incident response.
Depending on the software solution you chose to implement, you might even have access to training tools and templates.
7. Reduce Costly Errors with Automations
There are several challenges in developing a business continuity management plan in-house. Since there are several departments and staff members, coordination with the organizationРІР'в"ўs mission-critical processes can prove difficult. T
he coordination process and communication of every step of the business continuity planning can be slow and inefficient.
Adding some automation to your risk assessments and planning processes for disaster recovery can significantly streamline the entire process. It makes your disaster recovery solution easily accessible.
Plus, updating your business continuity solutions is done in real-time. The ease with which you can update and monitor your disaster recovery plan also makes it easier to spot gaps and improve your incident management processes.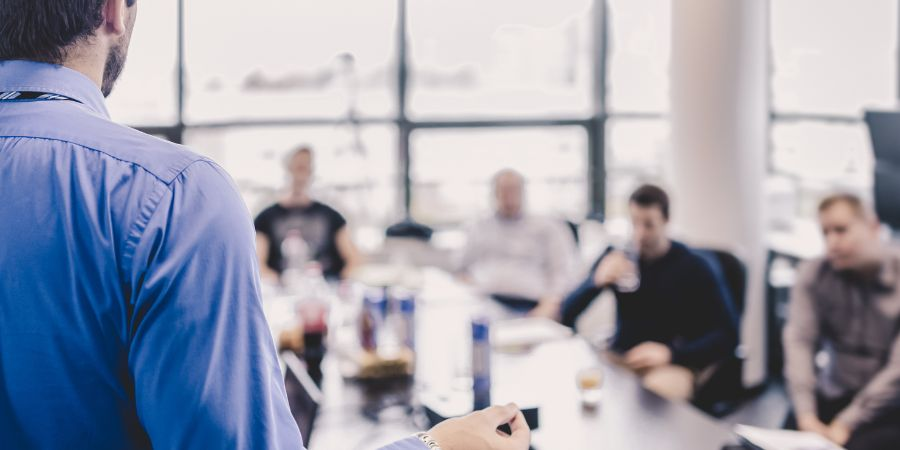 Why Communication is Crucial for Business Continuity Management
Communication is one of the most important factors in BCM. Specifically, the way you design internal communications is integral to your critical business processes.
In particular, you must improve your remote communication approach as part of business continuity planning - it's not practical to have to get everyone around the same table every time you conduct a Business Impact Analysis or when dealing with an emergency situation.
Cloud-based software enables organizations to easily communicate real-time updates on risk-related information and continuity plans with employees and stakeholders no matter their location.
It's also crucial that your organisation holds vital information such as employee contact details, protocol files, and access to incident updates in one central platform (which is your business continuity software).
ItРІР'в"ўs not just the method of communication you employ as part of your continuity plans that will be critical to your success in managing disasters. The timely response and the frequency of providing updates can also make a difference.
Therefore, with the best business continuity management, the notification suite is key to improving communications and boosting operational resilience as the crisis unfolds.
Key things to consider when you choose Business Continuity Software
Choosing business continuity software that meets the requirements of your organisation is critical to your BC management and operational resilience. There's a lot to take in and you want to ensure that the solution is not more complicated than the original problems you face.
Here are the key factors to consider during your research and selection process:
What are your requirements?
Prior to searching for the best business continuity software solutions, you have to define your needs and requirements first.
By defining your needs, you can align those with the solutions offered by the business continuity software vendor in consideration.
The only way to determine if you have the best software is if the key features available are scalable to your essential business functions.
What is the methodology used?
The continuity software might be able to deliver the features you need to identify potential risks and maintain critical processes, but what method is used to achieve that end?
Make sure that the methodology used for continuity planning in the software is compatible with your current methods. This will make it easier for your organization to adopt the use of continuity software, which in turn enables organizations to optimize their function and efficiency.
How long has this software been in the market?
The longer the software vendor has been in the industry, the more you can expect reliability and stability from them.
This is not to say that new software solutions are not as effective. However, building a business continuity program is critical to your business' survival.
With high risk at stake, you want cloud-based software that has a proven track record and that you know will be able to deliver your desired outcomes.
An early adopter of new technology is too big of a risk when you rely on it for business continuity process maps and planning. New products take months and years of polishing and updating before you can expect an efficient and reliable system.
If you need a short- and long-term solution with a detailed business continuity program, then you would want to choose a software vendor that is trusted by industry professionals.
What are the key software features?
This step is where you look more closely into the product features so you can determine if it is a fit for your business goals. Your focus should be on features that allow you to improve business operations through the facilitation and automation of business continuity processes.
Do not be enticed by the "nice haves" or features that seem impressive but won't offer much in terms of functionality or added value.
Focus on the essential features that match critical business processes and functions, such as plan management, business impact analysis, compliance management, risk management, and other business needs.
Are there new updates?
Technology is constantly changing and evolving. Technological features that seem to be working fine now can quickly become outdated.
Choose a business continuity management software vendor that integrates new updates and developments to the existing software. The integration of new updates enables your business to utilize new features that make your business continuity planning process a breeze.
At the same time, it allows you to adapt to the changes in your business landscape and potential risks that might arise that you previously did not account for.
Does it offer adequate training and support?
Training and support are critical considerations when choosing business continuity software for your organization. Take time to assess the level of support provided by the vendor.
Adopting a new system to your business can be intimidating, especially for non-tech-savvy employees. Therefore, it is critical that a software solution offers a user-friendly interface.
On top of that, there should be adequate technical support available to optimize the capabilities of the software - throughout the deployment phase and beyond.
What is the security level?
System security is another critical factor to consider when choosing business continuity solutions. You must coordinate with your IT team on this one to ensure that the security and system hosting of the cloud-based software meet your requirements.
After all, business continuity strategies are an important organizational asset so you want to ensure that you can keep that data protected.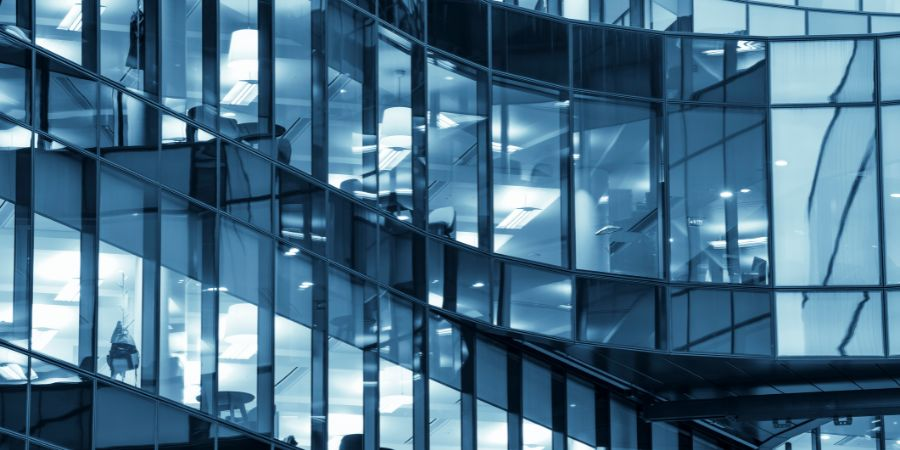 The Bottom Line
Unpredictable events and disruptions are part of business life, there's no escaping that. Your ability to anticipate and prepare for such events can increase resilience and ensure business continuity.
Investing in the best business continuity software is important when creating strategies and solutions that work for your organisation and the people within it.
Use the recommendations above to help you source and implement the best software solution for your organisation, that can address critical issues and maintain essential business operations.
Leading Provider in Business Continuity Management
Continuity2 has been empowering the resilience of organisations across the world for the past 20 years. We know the discipline inside-out, and our CEO even helped standardise it (BS25999 & ISO 22301).
But it's not just our inherent knowledge of BC that separates us from the market, it's our attention-to-detail UX designers who work every day to make your job easier, it's our boffin developers who keep Continuity2 on the cutting edge of industry technologies to ensure you can do your job faster each day, and our dedicated service delivery team who guarantee you feel incredibly supported at all times.
So it goes without saying that we believe our BCM software is simply the best on the market. But don't just take our word for it, book a demo today and see for yourself how we can help your organisation.