Building a Business Continuity Plan
Developing a business continuity plan is already a huge undertaking. Don't make it more daunting or difficult by taking unnecessary steps and committing common mistakes. The worst thing that could happen is for your ill-planned business continuity management strategies to get in the way of your efforts to ensure and maintain critical business functions during times of crisis.
Is your effort to build your business continuity plan sabotaging your ability to maintain essential business functions? Ensure everyone on your team is on the same page and that you address these common mistakes to avoid major losses during disruptive events.
This article explores the common mistakes to avoid during business continuity planning to maximise resources and workforce.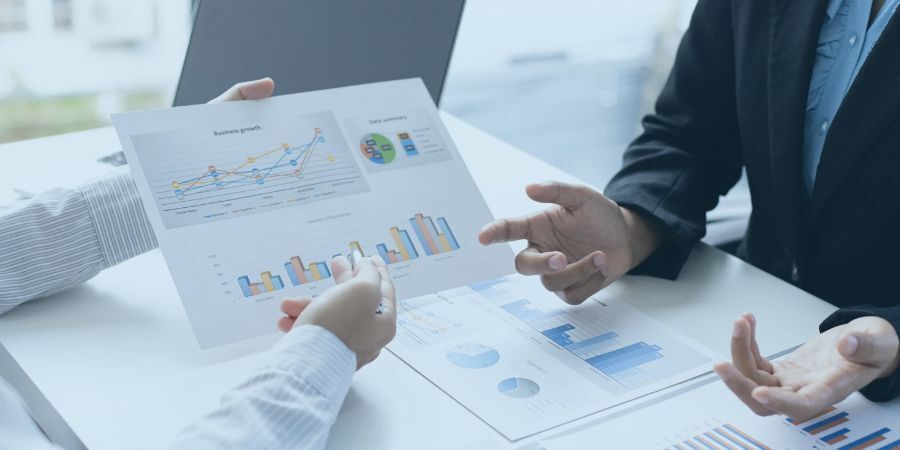 1. Failure to Conduct Risk Assessments and Business Impact Analysis
Risk assessment is the most foundational element of a solid business continuity plan. Without a risk assessment, it's like shooting for an invisible target. Business continuity planning aims to help your organisation prepare for disruptive events that could lead to a significant loss. However, if you don't know what you're preparing for, it could be risky since your plans might not be targeted for a specific type of risk, or it won't be enough to ensure the continuity of business functions.
Risk assessments are the starting step in risk management. First, you must identify the potential threats to your business, such as a cyber attack that leads to data loss or human error due to a lack of employee training.
Whatever these risks are, identifying them is the first step so you can anticipate preventive measures to mitigate those risks and to help aid in the recovery of the affected areas of the business. A continuity plan allows you to continue operating during and after disruptive events.
2. Not Prioritising Business Assets
Business assets can vary from one organisation to another and depend on the nature of your business and your target market. For example, a manufacturing business considers its supply chain process and raw materials supplier as essential to its business operations. If and when disaster strikes, any disruption to the supply of raw materials can threaten your business continuity. Without access to raw materials, you will be forced to halt manufacturing operations, and it causes a chain of adverse events that generate significant revenue loss.
Aside from identifying potential threats, your business continuity planning must identify your most important assets. The assets can be in the form of tools, human resources, or skills. Whatever factor is critical to your business continuity is an asset to your business. If you don't prioritise them in your business continuity plans, disaster recovery and resumption of business activities will prove difficult.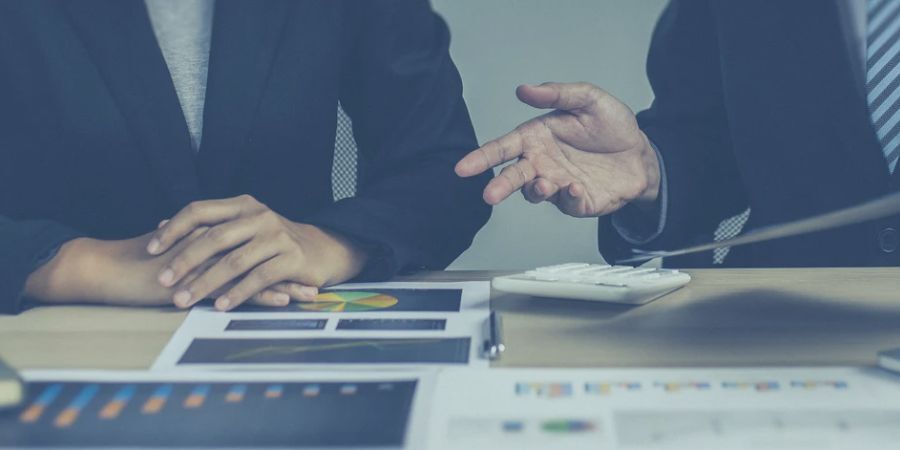 3. Failure to Consider Employees
Your employees are a critical aspect of your business processes. They are the primary assets because they execute your essential business activities. Without your employees, you would not be able to operate. Therefore, always consider your employees when doing business continuity management and disaster recovery planning.
The best way to plan for your employees' needs is to put yourself in their shoes. How would a business disruption affect them? And how can you make it as efficient and streamlined for them as possible?
Seek input from your employees when disaster recovery and business continuity planning. They are the ones who are on the ground and engaged in business activities. Therefore, they can offer valuable insights into your business's survival. In addition, asking them for input in your business continuity plans demonstrates your care for their welfare and that you value their contributions to the organisation.
4. Not planning proactively
Disaster recovery planning and strategies are vital for any business. It maps out the steps to ensure business continuity when disaster strikes. However, responding quickly to disruption is not the only objective of creating a comprehensive business continuity plan. Part of your objective is risk management and preventing disruption to your business activities.
Potential threats could happen at any moment, but when you plan for business disruption, you should proactively set up measures to prevent disruptive events from happening. Continuity planning involves deploying strategies that could minimise the impact of particular circumstances. Business impact analysis also plays a crucial role in this. It enables you to prioritise your business processes during a crisis to maintain customer satisfaction and protect your reputation.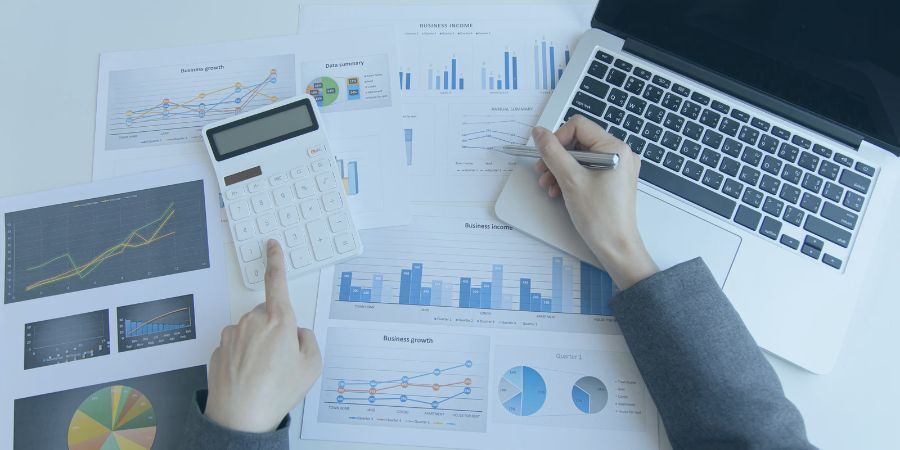 5. Not Keeping Your Employees Informed
Your employees play a critical role in executing your business continuity plans. Therefore, you should keep them in the loop during the business continuity management. Put simply, your employees will be the ones to execute your goals, so it makes the most sense to involve them from the get-go.
You must train your employees about the critical skills and roles they will perform during a crisis. Of course, having a dedicated team for disaster recovery and business continuity is also important. But even those not part of your crisis management team should still be informed about what to do and how to respond quickly to any business disruptions.
Inform your employees of any changes to your business continuity and disaster recovery plans. Keeping them in the loop about disaster recovery and continuity protocols is always important.
6. Too Much Focus on Infrastructure
Businesses that deal with managing and handling data are concerned about data loss. Therefore, they implement strategies and business continuity plans focusing solely on protecting critical business infrastructure, such as hardware, software, and IT systems. While these are essential steps to ensuring business continuity, they are not the only thing you should be concerned about.
Data loss potentially damages your business reputation, so it makes sense to prioritise them when doing business continuity management. However, you should also give the same level of attention to customer satisfaction and sales operations, especially if you want to continue operating.
7. Neglecting Business Continuity Plan Testing
It is a common mistake for organisations to neglect testing and exercising business continuity plans. Some believe that it is a waste of time and resources. Organisations which deal with the same risks and threats - such as natural disasters - believe that the experience alone would help inform their strategies for business continuity plans.
But testing your continuity plans show any potential weaknesses in your plans. Just because you've used the same method before and it helped you stay operational, it does not mean they were necessarily the best approach. Testing enables you to revise your existing continuity plans to move forward with a better, more improved plan that mitigates risks and avoids significant losses.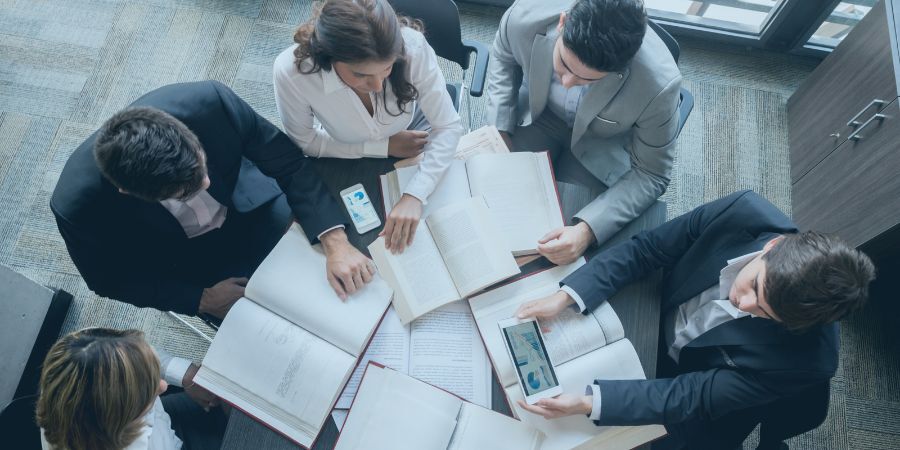 8. Failing to Back Up Critical Data
Data loss can considerably blow an organisation when dealing with disruptive events. Therefore, you should prioritise data back-ups to avoid hurting your reputation and resume business activities once the disaster ends.
Information technology software and tools are available to provide backup for critical business data. Ensure you use them to protect your business assets, especially when managing and storing customer data. If not, not only must you deal with revenue loss, but you could also face a lawsuit if your customer data system is compromised.
Aside from protecting customer data, you should also have a backup for IT assets for your business. Choose a secure off-site location for the data to avoid losing them and to make it possible to continue operating during and after a disaster scenario.
9. Not Revising BC Plans Regularly
Outdated business continuity plans are as good as a lack of continuity. This process is never fully finished it is a continuous and ongoing process. Hence, you need to keep your BC plans up to date.
Testing plays a vital role in improving your disaster recovery plans as it helps you identify potential gaps in your plans and if there are any new threats. You can use the data collected to make the necessary revisions to enable your business functions to continue operating.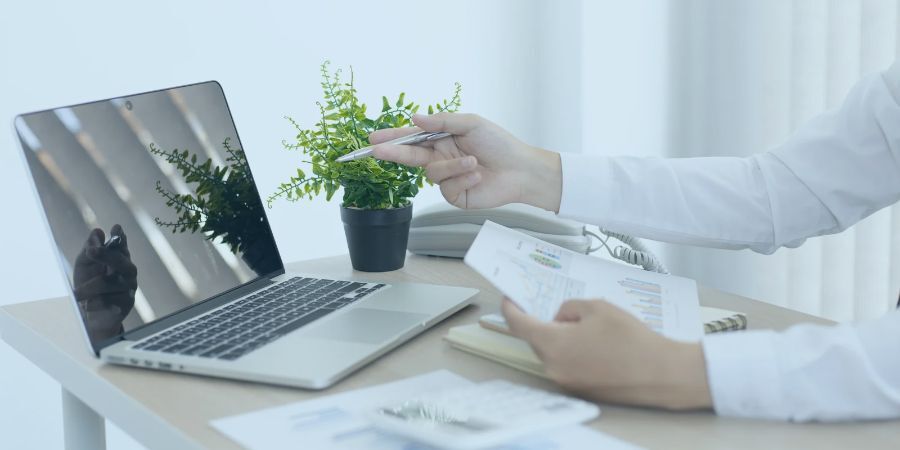 10. Not Matching Tech Solutions to Your Business Needs
Employing tech solutions as part of business continuity planning is not enough. Depending on your risk assessment report, you must consistently implement tech solutions that match your business needs. Avoiding prolonged downtime and mitigating potential threats and risks are critical.
Properly aligning the capabilities of the technology solutions to match your identified threats can immensely aid you in BC efforts and success. It ensures you have the features and components to streamline your business continuity and disaster recovery plans.
Final Recommendations
Business continuity and disaster recovery planning may seem like a daunting challenge. However, they are critical for continuity management and to continue serving your customers no matter what external conditions are. Properly implementing your plans enables businesses and employees to handle any worst-case scenario with confidence.
To ensure a successful business continuity plan, you can utilise tools to help manage risks and potential disruption to your business. C2 Meridian BCMS solution is the best business continuity tool with essential functions that help streamline continuity planning regardless of your business needs and size.
Request a demo to learn more about C2 business continuity software and see how it can help your entire organisation in disaster recovery and continuity planning.